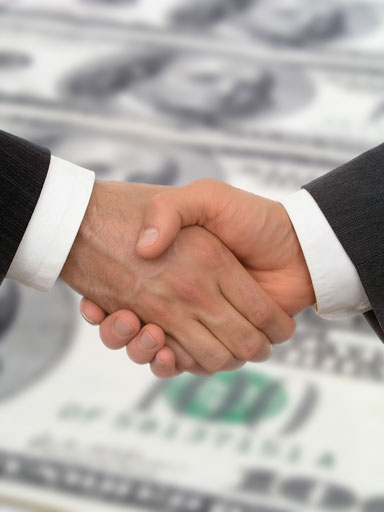 Dear Value Customers,
We very appreciate your signup Datakinc Inc. We only accept professional Email ID. A confirmation notice will be sent to your email with pass words. You can login our website to view our professional expert and consultant resumes who are available.
We DO NOT use your personal information for any purposes other than to track your online usage of our site. Your email contact is very important to us and will be answered in the order it was received....
Kind Regards,
DataTeK Inc. Team
Sign up Form