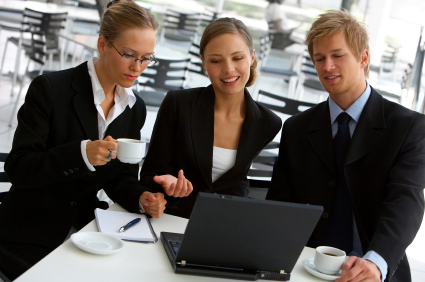 Successful database administration and management for your database system is an ongoing endeavor and critical to the success of your business. The DataTEK Data experts have many years of experience in all aspects of Microsoft SQL Server and Oracle Server database administration and can help you protect and maximize the return on one of your very important investments – your database system. Our certified database experts not only help you to find the chenllenge in your database, but also tune your databases performance and we provide you with 24x7 high availability solution as well.
Our DataTEK Data experts can help you with:
Performance –Tune your databases and related systems. A well tuned database increases the overall productivity of your employees and can greatly improve the customer experience.
Integrity –Implement checks and constraints to ensure that your business rules are enforced by your database systems.
High Availability – Ensure that your database is available when it needs to be in order to support your business. If your business runs 24x7, then so should your database systems.
Recoverability – Create, test, and implement the backup and recovery plan that fits your business. Your data must be protected from any and all possible disasters!
Security –Design and implement a security model that makes sense for your business. Protect your data against intruders while allowing your employees to remain productive.
SQL Database Management & Administration
Many of our team members and database experts have worked directly for Microsoft or are certified with the highest Microsoft credentials. With Microsoft SQL certified database engineers on our staff, we have the experience and the foresight to develop or manage your database systems to improve its performance, integrity and recoverability.
DataTEK SQL Server database experts have experience developing and managing each of the versions of Microsoft SQL Server. If you want to upgrade to the newest version of SQL Server, please contact us and we'll help implement a migration plan to migrate and protect all of your data.
Oracle Database Management & Administration
With certified Oracle database administrators on staff, DataTEK Oracle Database Experts help enterprise companies manage and optimize the performance of their Oracle databases. DataTEK provides custom enterprise reporting and application development for companies that struggle with everyday business challenges such as productivity, security, and business continuity planning.


DataTEK Oracle Database experts can help you:
Design the logical storage structure of the database
Prepare a disaster recovery plan to backup, restore and recovery any business-critical data
Optimize the performance and efficiency of the database structures
Develop custom applications for your unique business needs and requirements